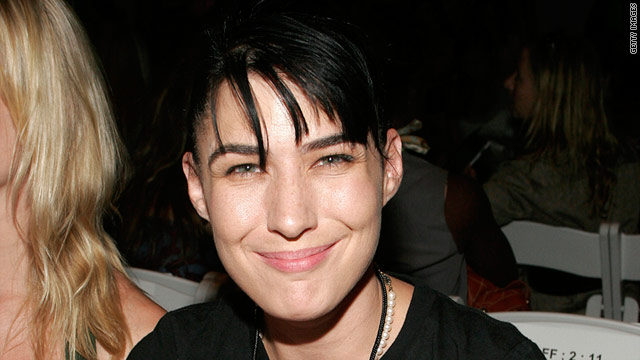 From
CNN
: Kathleen Hanna is the poster grrrl for feminist punk music.
From the seminal riot grrrl band Bikini Kill in the '90s to her electro-punk group Le Tigre and her new album with the band Julie Ruin, due out in January, she has inspired countless women to rock their way to gender equality.
CNN recently spoke to Hanna about her new documentary "Who Took the Bomp? Le Tigre on Tour" (out on DVD June 7), why she can never hear "Smells Like Teen Spirit" without cringing and which current music is "the worst thing that has ever been created on the face of the Earth."
READ THE INTERVIEW HERE